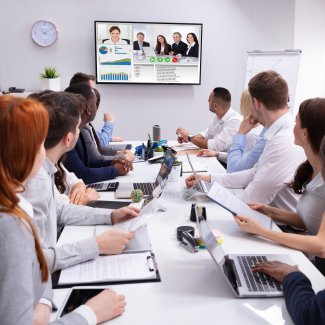 This roundtable focused on the transition to hybrid work and what it means for business, education leaders, and all of us living through these profound changes to working life.
Hosts PwC have been studying this transition and provided their analysis of emerging trends.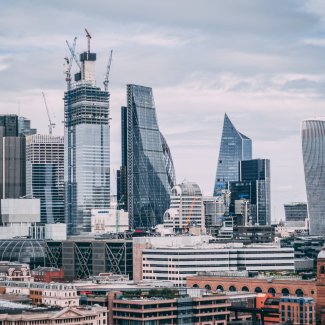 This roundtable covered the core strands we see as central in a vision of a future competitive London post-pandemic, and offered attendees the chance to have a say in how we can best articulate this. The discussion was chaired by Laura Osborne, with opening remarks from AECOM's Andrew Jones.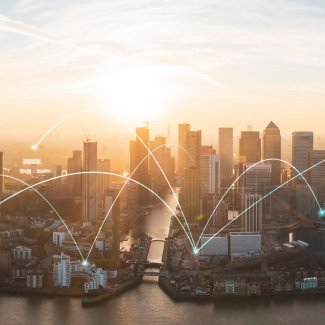 Last year London First successfully launch the recommendations of the London Data Commission, which set out a new vision for how to promote more data collaboration between the public and private sector to solve civic challenges and make a positive impact on the lives of Londoners. This webinar is a briefing on how the data agenda is progressing in London.