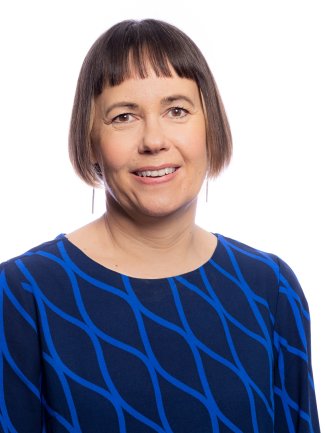 Sarah Bevan
Director, Planning & Development
Sarah is an experienced planner with twenty years' experience working in the private sector in London. The majority of her career has been within planning consultancy, however she also spent six years working for a major developer, which provided invaluable insight into the commercial and construction aspects of development. She has a deep understanding of development management and planning policy, together with specialist experience in housing, urban regeneration, urban design and heritage planning.
At BusinessLDN, Sarah leads on all our planning policy advocacy and represented our members throughout the London Plan examination in public. She works closely with the GLA and London Boroughs to bring together the public and private sectors to help foster a positive planning climate for development in the capital. She also leads on our high streets, industrial and logistics, and public realm work.
Sarah has a BA(hons) Degree in Urban Development and Policy from the University of the West of England and a MA Degree in Town Planning from the University of Westminster. She is a member of the Royal Town Planning Institute.