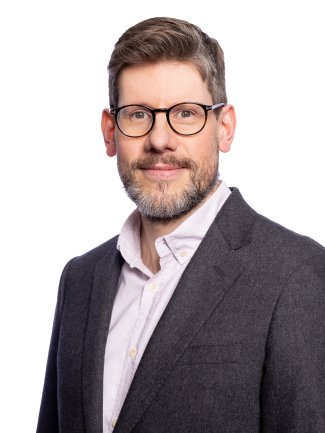 Mark Hilton
Policy Delivery Director, Membership
Mark is Membership Director, leading our cross-organisational member retention and engagement strategy. He also leads the policy work of our People Team, including skills, immigration, employment, inclusion and diversity and education, as well as the Leadership Exchange. His team has account management responsibility for our members in the education, financial services, legal services, health, and hospitality sectors.
Mark works to ensure London business has access to the talent it needs, by working with members and stakeholders on high profile and integrated policy and campaigning activity, including ReNew London and previously our successful London Skills Commission and #Full Strength coalition. He has built an extensive network across business, education, policy and government.
He works closely with the Greater London Authority including his role on the Mayor's Anchor's Institution Charter skills sub group. He is also a member of the London Apprenticeship Ambassadors Network run by the Department for Education, the Home Office's National Advisory Group and the London Higher Board.
Prior to BusinessLDN, he was a retail property consultant for eight years, developing asset management strategies for blue chip property companies, and spent four years in local government providing policy advice and training programmes to councillors as well as leading on community engagement activity.
Mark joined BusinessLDN from the Association of Colleges where he ran the London region.