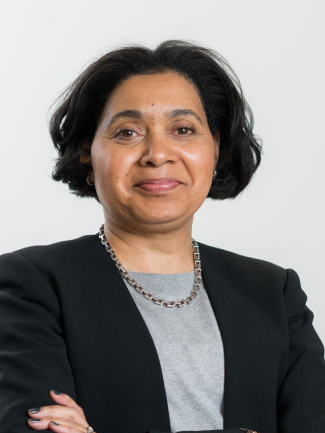 Lesley-Ann Nash
Non-Executive Director, BusinessLDN
Lesley-Ann spent two decades in investment banking building and leading structured interbank businesses. She was a managing director of Morgan Stanley and left to lend her commercial skills to Government. She spent seven years in the Cabinet Office where she headed large scale programmes delivering significant value to the tax payer.
On leaving Government, Lesley-Ann has embarked on a NED career. She has been appointed to the boards of St James's Place plc (FTSE 100) and Workspace Group plc (FTSE 250).
Lesley-Ann is a fellow of the Chartered Institute of Management Accountants and holds an MBA from CASS business school.