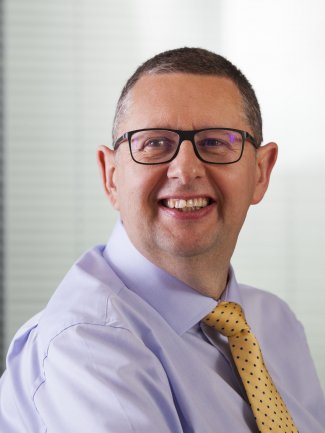 Dr Alan Belfield
Chairman, Arup Group
Dr Alan Belfield is Chairman of Arup Group, leading the firm's 15,000-strong team and overseeing a global business across advisory, design, engineering, planning, and management services in the cities, energy, transport and water markets.
Alan previously served as Arup Group Chief Operating Officer with overall responsibility for operational and commercial performance, and the alignment of business activity across the firm.
Alan has a wealth of experience in advisory services, engineering and technology, and an unwavering commitment to realise Arup's ambition to ​'shape a better world'. He is passionate about all of Arup's aims and is a strong advocate for diversity of thought. He is a Fellow of the Royal Academy of Engineering and a member of the UK Government's Professional and Business Services Council.