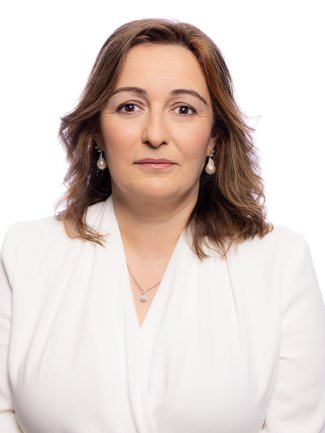 Dimitra Christakou
Chief Operating Officer
Dimitra is BusinessLDN Chief Operating Officer. She has 20 years' experience in international business management and strategy, leading private and non-for-profit strategic partnerships and business development teams, stakeholder management and board level participation.
In the past, she has held positions at Bloomberg, Accenture and the Corporate Executive Board (currently Gartner). Dimitra worked closely with the UN CEO Water Mandate, as a Corporate Water Disclosure Stakeholder Advisory Group member and is a member of the Greater London Authority Women in cleantech steering group. She has experience working in Europe, the US, and South-East Asia.
She received her Bachelors degree in Physics from the University of Crete in Greece. Dimitra holds an MSc in Environmental Technology from Imperial College of London and an MBA from London Business School.